Want to read and learn more?
Here is our ever growing list of suggestions for you to read along with your daily study of the Bible.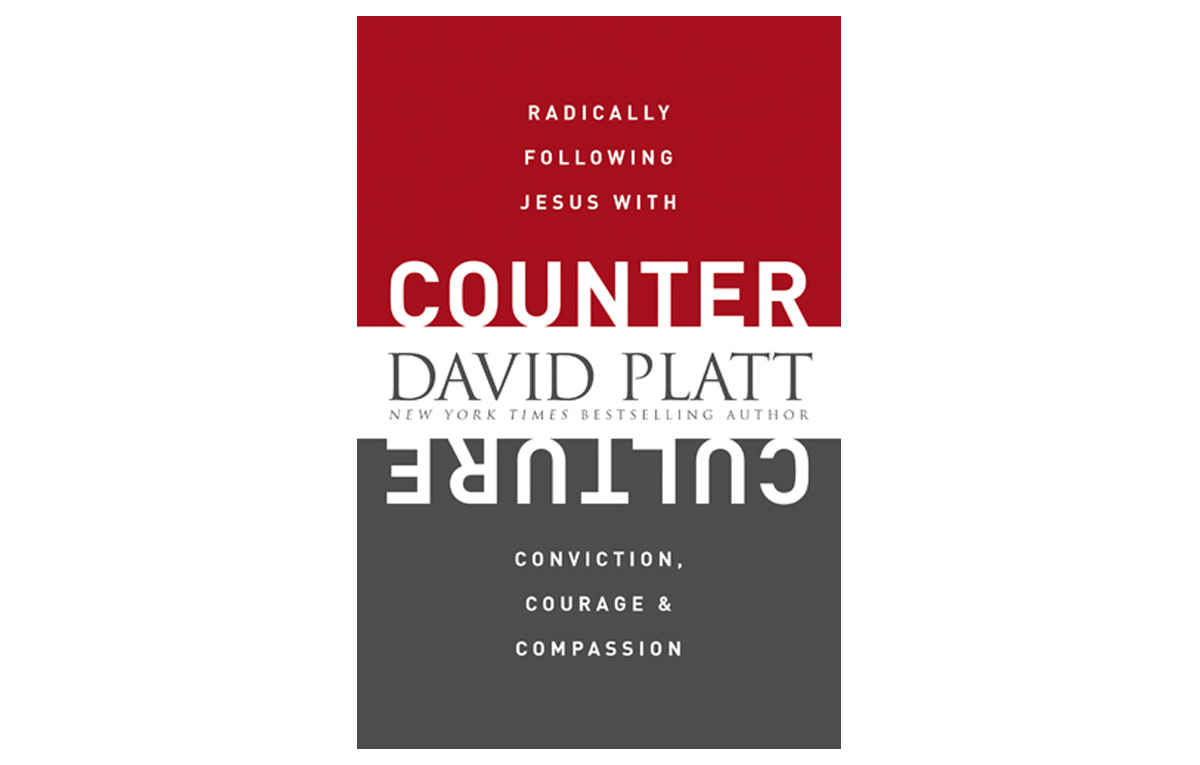 David Platt shows Christians how to actively take a stand on such issues as poverty, sex trafficking, marriage, abortion, racism, and religious liberty―and challenges us to become passionate, unwavering voices for Christ. Drawing on compelling personal accounts from around the world, Platt presents an unapologetic yet winsome call for Christians to faithfully follow Christ into the cultural battlefield in ways that will prove both costly and rewarding.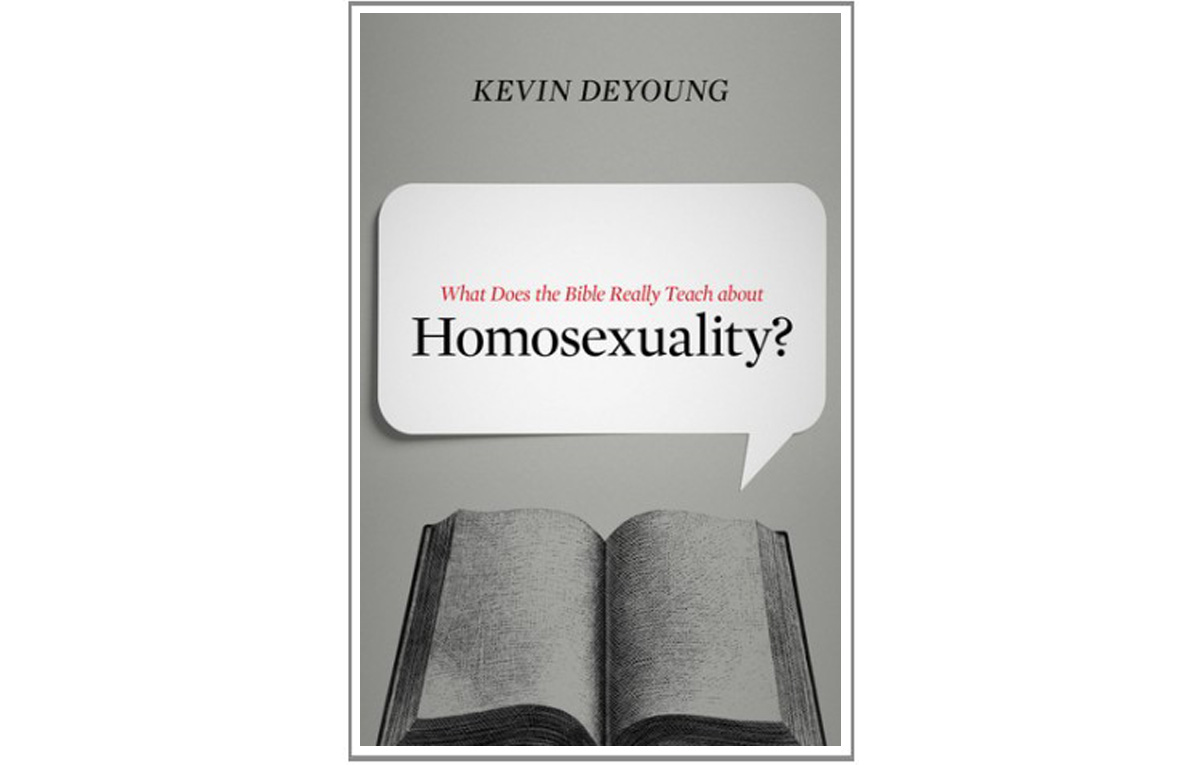 After examining key biblical passages in both the Old and New Testaments and the Bible's overarching teaching regarding sexuality, DeYoung responds to popular objections raised by Christians and non-Christians alike, making this an indispensable resource for thinking through one of the most pressing issues of our day.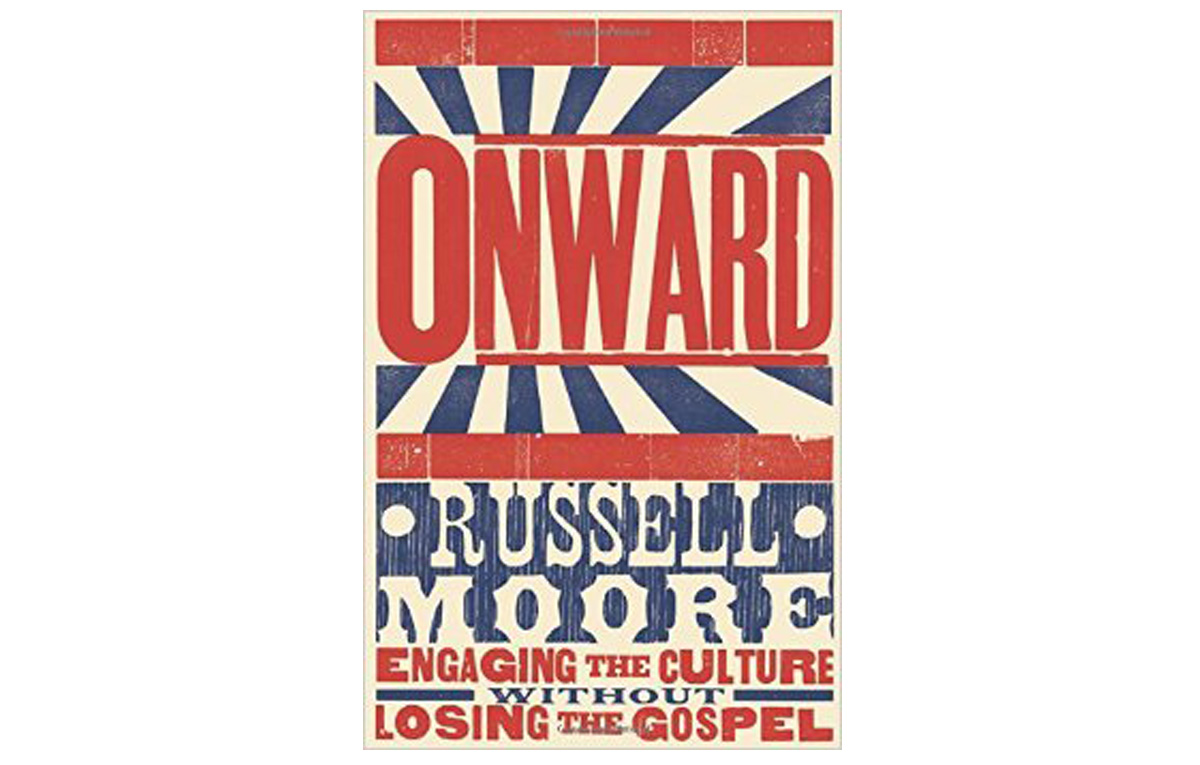 As the culture changes all around us, it is no longer possible to pretend that we are a Moral Majority. That may be bad news for America, but it can be good news for the church. What's needed now, in shifting times, is neither a doubling-down on the status quo nor a pullback into isolation. Instead, we need a church that speaks to social and political issues with a bigger vision in mind: that of the gospel of Jesus Christ. As Christianity seems increasingly strange, and even subversive, to our culture, we have the opportunity to reclaim the freakishness of the gospel, which is what gives it its power in the first place.