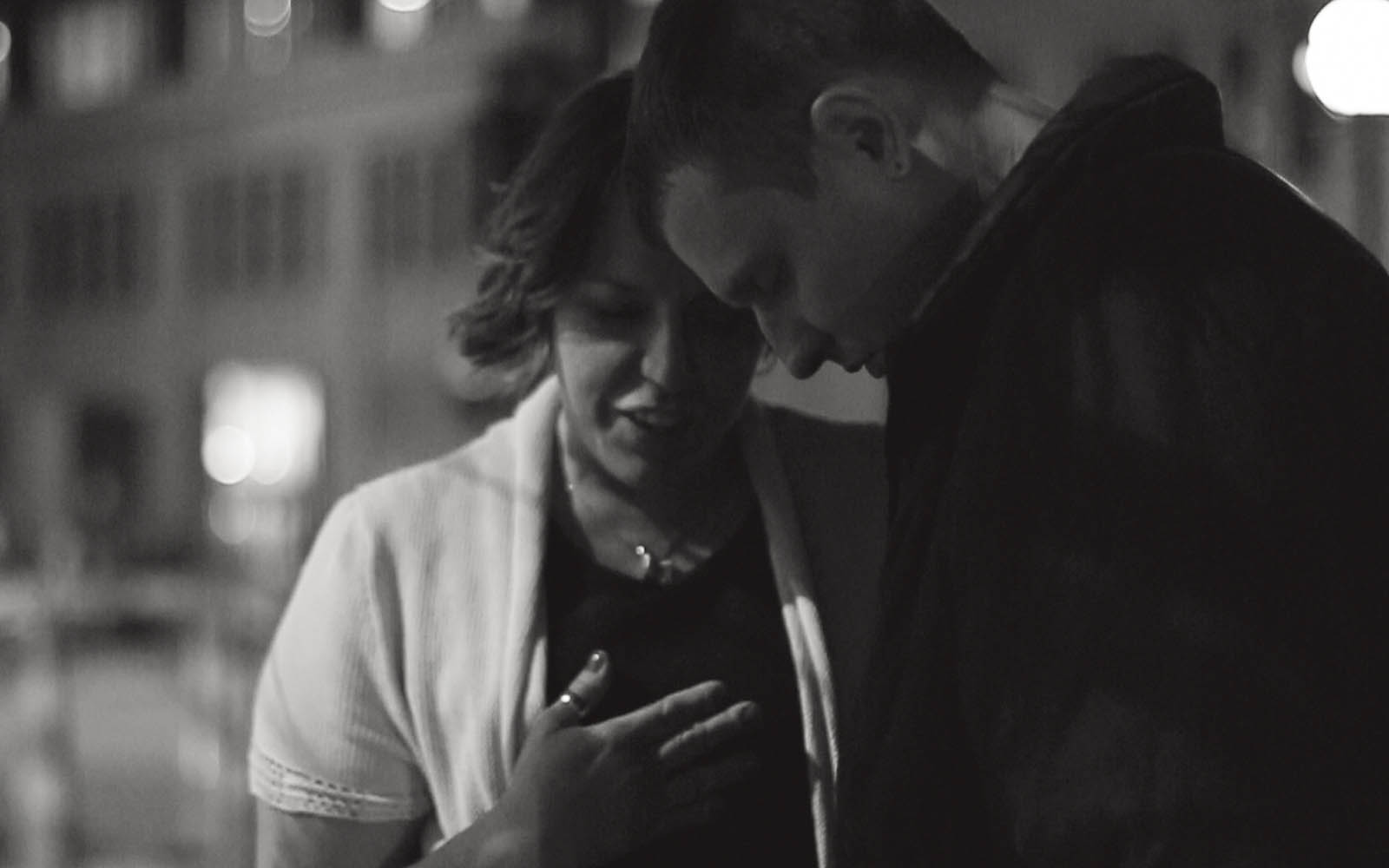 Everything we do at Love City is about Jesus, and making him known to all. Outreach is one of the ways we go to Make Disciples.
Everything we do at Love City is about Jesus. We are constantly looking for ways to make much of and obey our Savior King. In Matthew 28:19 Jesus told His followers to "go into all the World and make disciples" and so we intend to do that with passion and joy.
We know that one of the most effective ways to make disciples is "as you go" or in other words to be intentionally on Gospel mission where you live, work, and play. We also believe it is fruitful to go out into the community regularly, finding ways to meet needs and be a blessing, in hopes that we can share with people the great hope we have in Christ!
Homeless Outreach
Every Wednesday night we gather downtown with a couple vehicles full of food, clothes, blankets, and other supplies that those experiencing homelessness are in desperate need of. After splitting into a couple teams we travel throughout the city looking for anyone we can find who may need some help.
We know that it is ministry in and of itself to meet the physical needs of those who are struggling, but we don't want to stop there. Our hope is by meeting physical needs, people's hearts will soften so that we can speak with them about the need we all share, which is forgiveness and redemption through the finished work of Jesus Christ!